Saffron Walden Initiative is an independent, non-political, non-profit making Company. Membership is open to anyone who cares about the lovely market town of Saffron Walden.
REMEMBRANCE SUNDAY 2022
The Initiative took part in the laying of wreaths, the parade and the service of remembrance at St Mary's Church on Sunday 13th November 2022.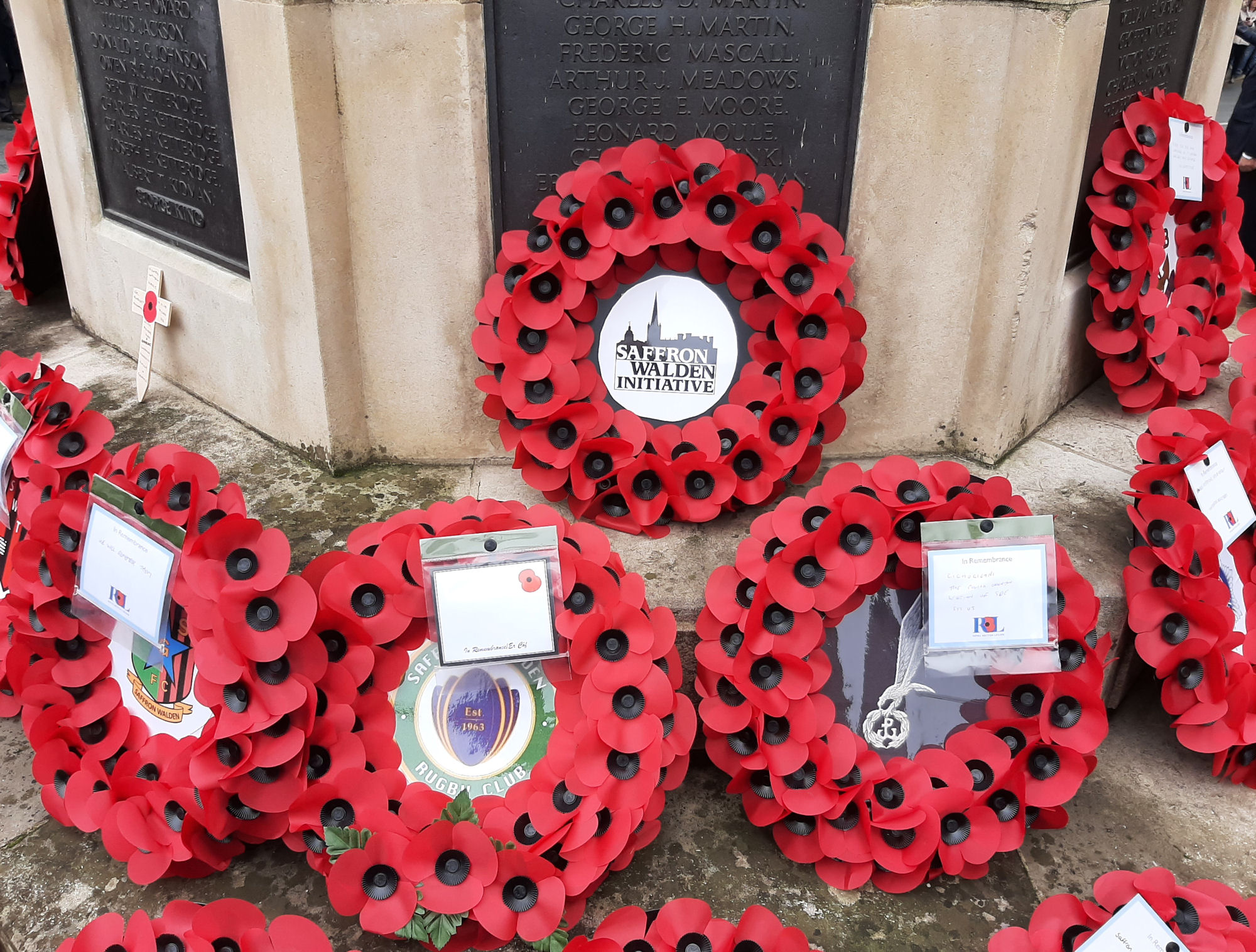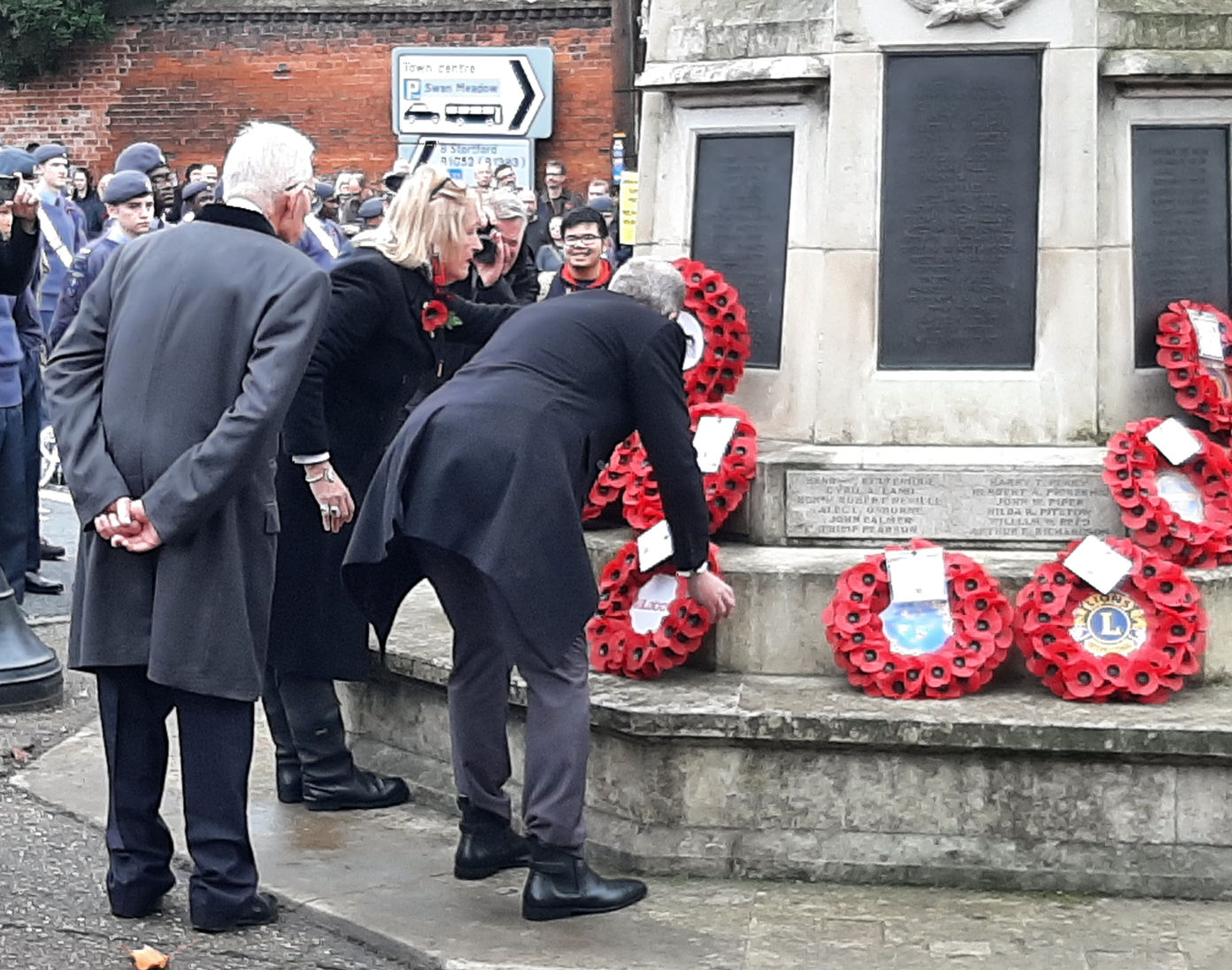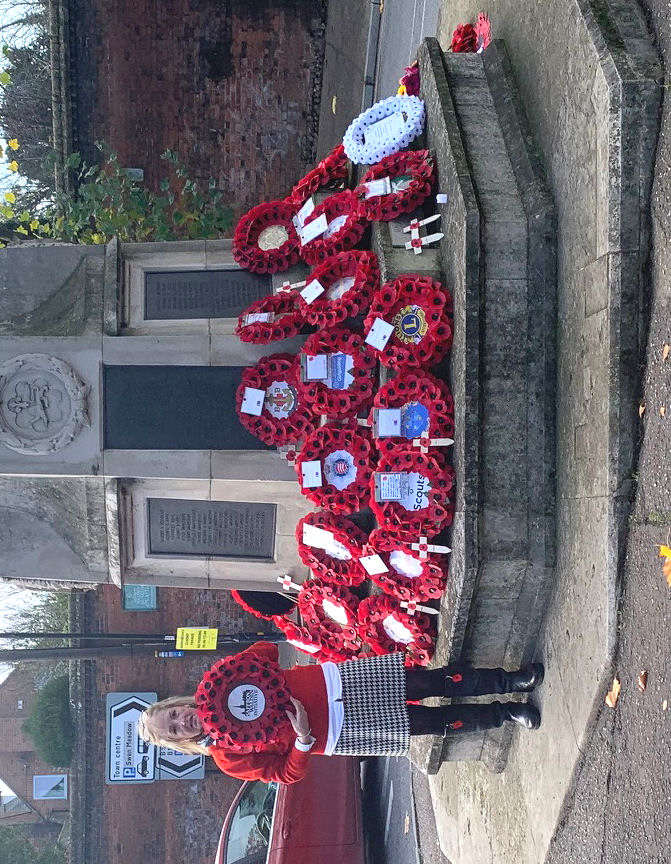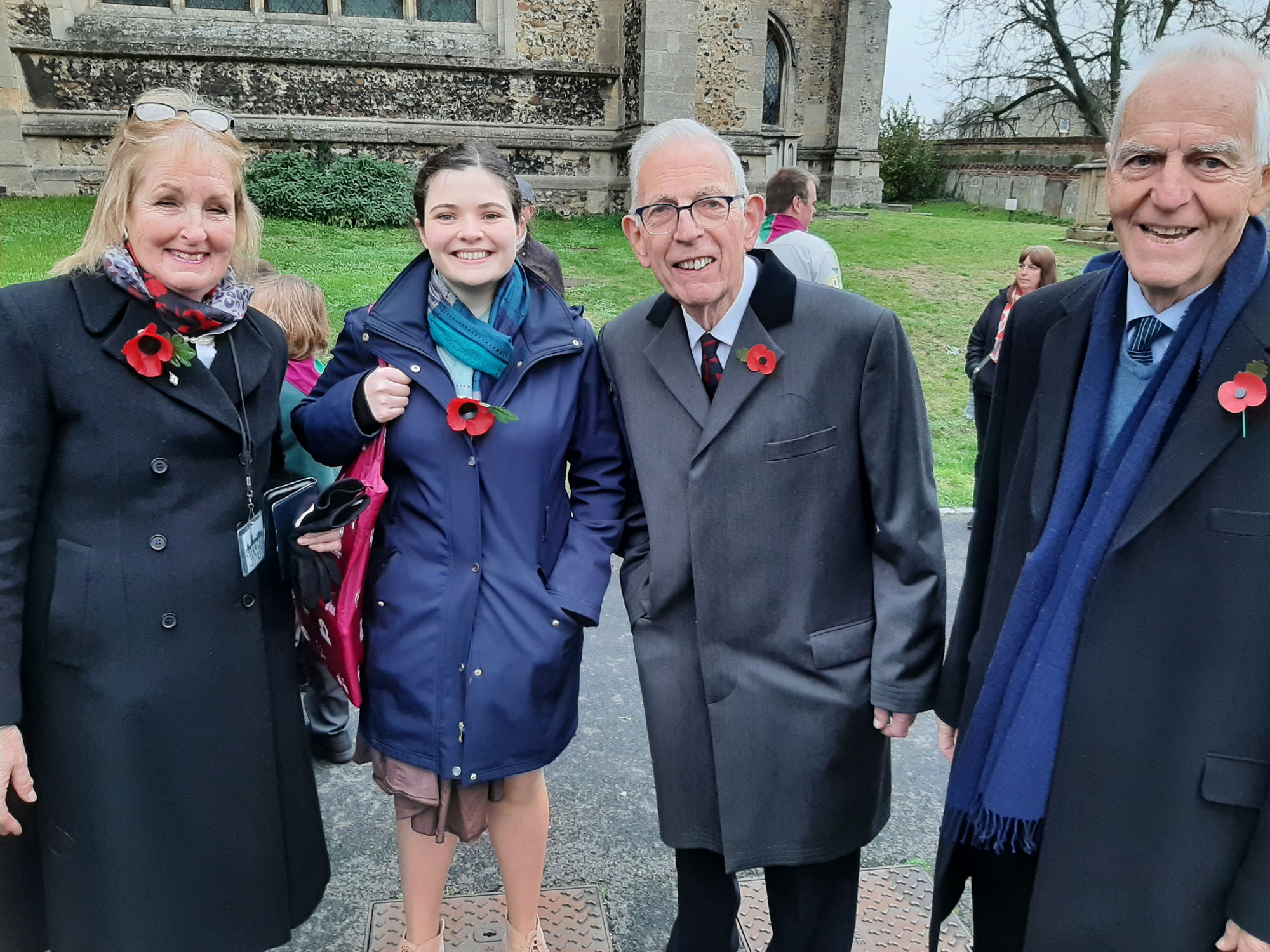 Saffron Walden Initiative (SWI) aims to improve Saffron Walden by working in partnership with local residents, businesses, non-commercial organisations and public agencies to facilitate and promote initiatives to:
Enhance the town's appearance


Promote the town and area


Provide facilities and activities for all ages and interests


Improve accessibility for residents, visitors and shoppers


Maintain the vitality of shopping and services



Develop community spirit