The 19th Dance in the Square took place in Saffron Walden on Saturday evening 27th August 2022. The lead band Miss Disco thrilled the crowds with an amazing two sets, supported by Coverman, Brown Paper Bag and Maeve Hannigan.
Enormous thanks to our sponsors - Frank Riccio Hairdressing, Saffron Building Society, Walden Capital, InXpress Cambridge, Saffron Walden Town Council, District Councillors James de Vries, Derek Eyke, Heather Asker, Richard Freeman, John Lodge and Barbara Light.
The atmosphere was electric all evening. Cindy and Jacqui from the Saffron Walden Initiative who organised the event, which was free, want to applaud our many supporters for this incredible night out - GHB, Connect Scaffolding, The Dream Team of volunteers, The King's Arms, Saffron Apparel, Jubilee Medics, the Food Trucks, Terry Frostick and Saffron Walden Town Council staff, Uttlesford District Council, Royal Security, Police, Martin Porter, Rosie and most of all you, the ever supporting public. What a night this town had. See you all next year for the 20th Dance.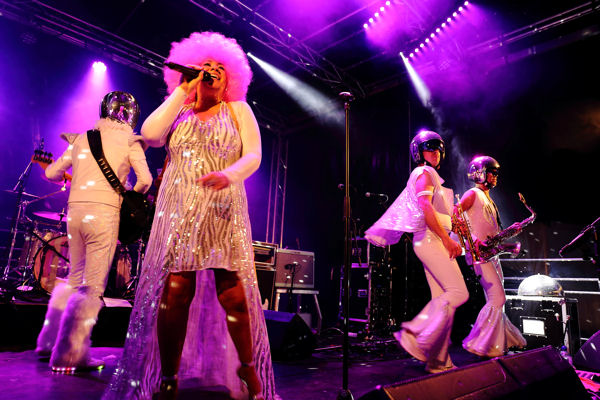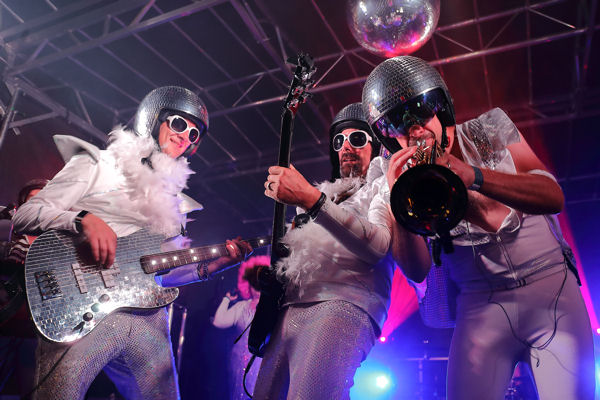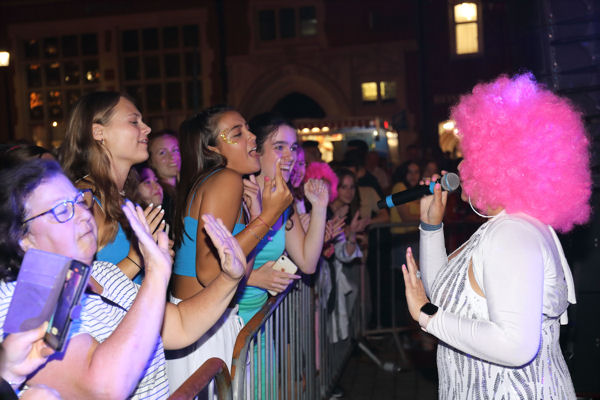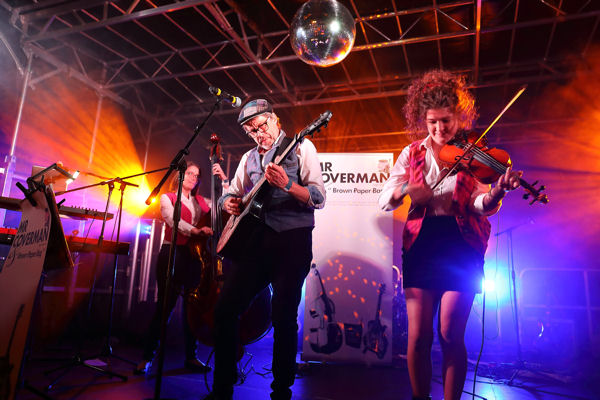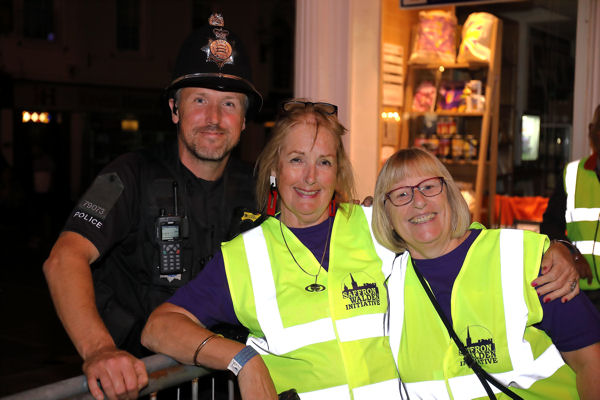 Photographs with thanks to Martin Porter
Our thanks to the 2022 Dance in the Square supporters: